schedule your visit to casa masa
make your reservation
ROOMS & SUITES & VILLAS
Our deluxe rooms have a select and unique vintage atmosphere. All are comfortably equipped with a seating area, overlooking the pool and the sea. They include king size beds, shower, jacuzzi, free WIFI, Smart TV, service room, bathrobe, towels and slippers.
Select the room, the day and time of your visit.
Do not forget to leave a telephone number or email to confirm your request.
When we receive your information, we will check the availability of what you requested. We will contact you to confirm the reservation.
Your privacy is guaranteed!
The information provided in this form will not be stored in any database or registry nor will it be shared by third parties. This information will be sent to our mailbox. The email or contact telephone number provided by you will only be used to communicate the confirmation of your request.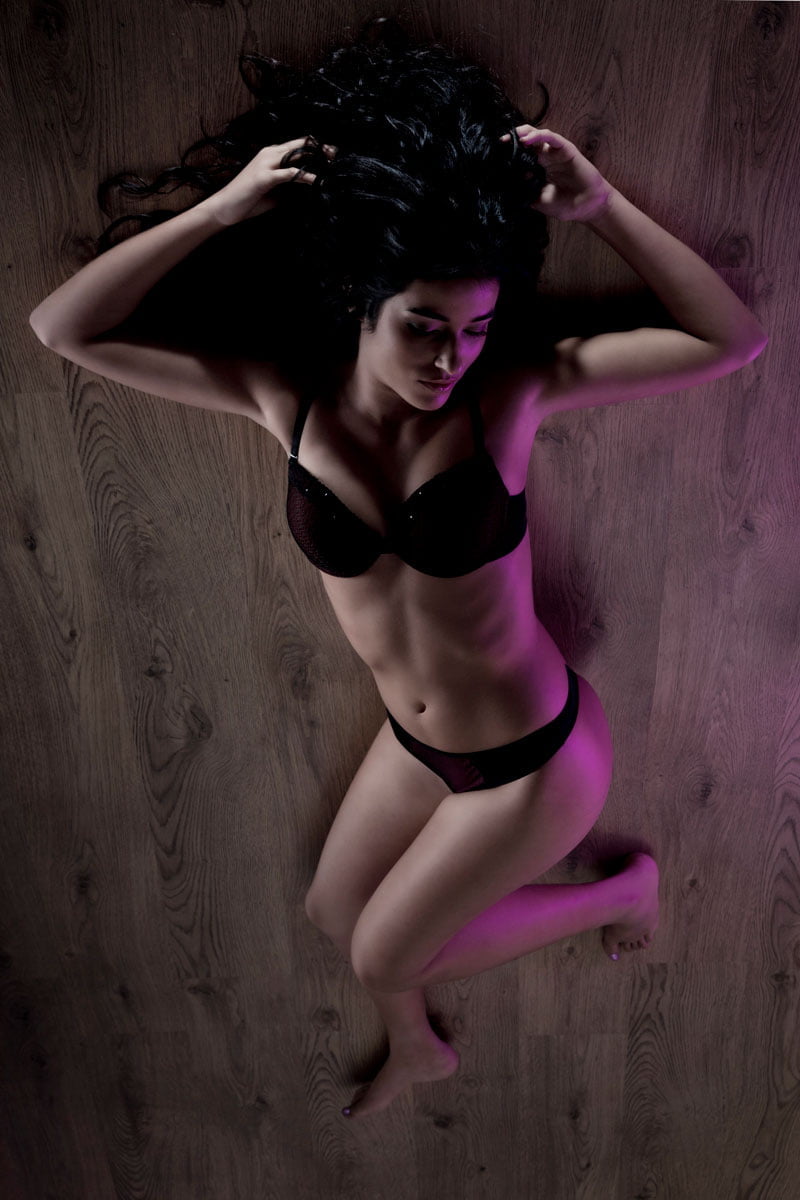 Calle Victor O'Hayon Taplero